Wholesale Children Helicopter High Quality Toys& Hobbies 2.4Ghz quadcopter,plastic drone directly manufacture

Contact : Judy Lin
Skype: judy_lhtoys
Whatsapp: +86-15013909567
Mobile: 86-15013909567
ATTRACTIVE ANDHIGHLY INTEGRATED DESIGN

1

Function: 4CH with Gyro / up and down,forward and backward,left sideward and right sideward,hovering slip function,LED interface,3D roll action

2.

Drone Battery: 3.7V 250mAh Li-Po battery with protect function (Included)

3.

Controller Battery: 4x AA Battery(Not Included)

4.

Flying Time: About 6mins after full charging to 30-40mins

5.

Control distance: 30-50meter

6.

Color:white&green&orange

7.

2.4G version suitable to more racer at the same time

8.

Net/Gross Weight:12.3/9.65KG

9.

Size: product size: 18*18*5.5CM color box size: 51.5*7*28CM carton box size:67*53*59CM
Main Feature:
1.Control distance: about 30-50m
2.Flying altitude: about 30-50m
3.Charging time: about 30-40mins
4. Flying time: about 6minutes
5. Functions: 4CH with 2.4G system, up and down, ascend, descend, forward, backward, turn left, Turn right, hover, left sideward fly,right sideward fly
Package Included:
1 x 2.4G Quadrocopter
1 x Transmitter
1 x USB Charger
1 x Battery
1 x Spare Part
1 x Manual
Function:
1.Color:This Model has 3 colors:White & Orange &Green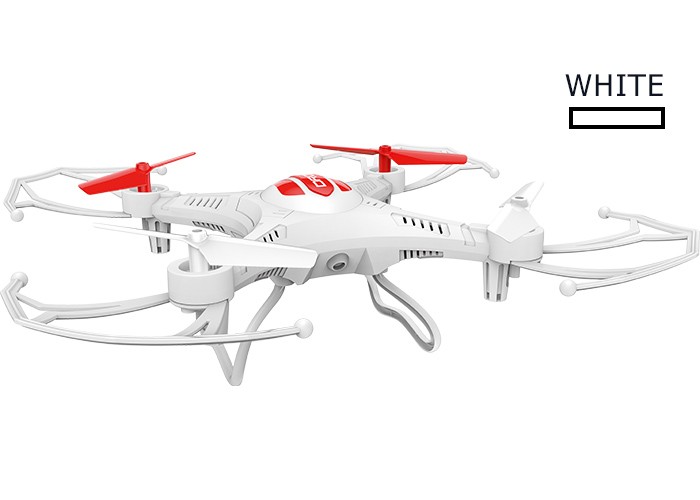 2.LED Light
3.360 ° Tumbing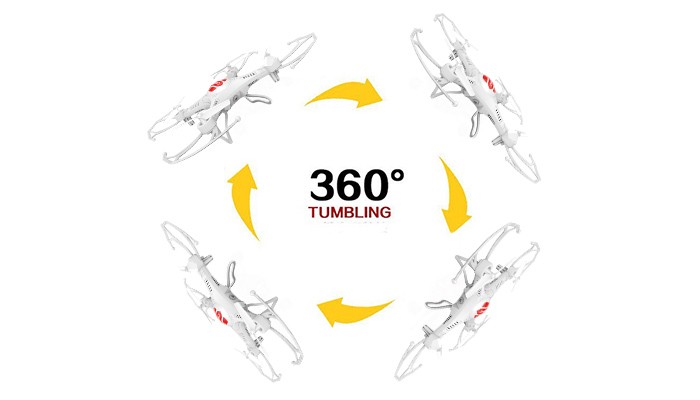 4.Headless Mode
If the model is far away from you,you may can't see how it fly:you don't know if its head faces to the front.At this time,press the button,your front is the front of drone.
5.One Key Return
If the model is far from you,it may lose your control.At this time,if you press the buttom of one key return,the model will return to your hand.
Attention:This fuction will become invalid if the drone is out of remote distance because the drone can't receive the signal any more over this range.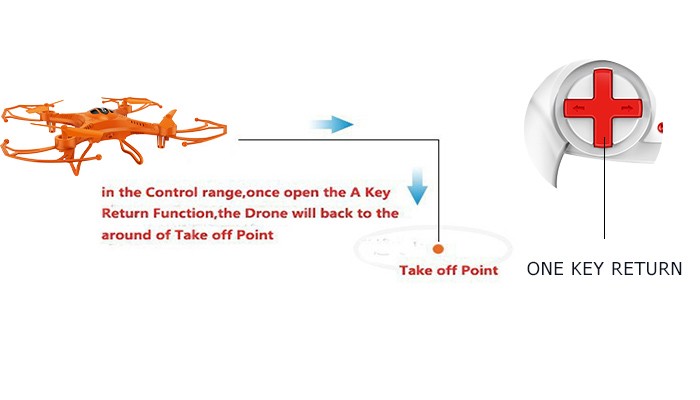 Certifications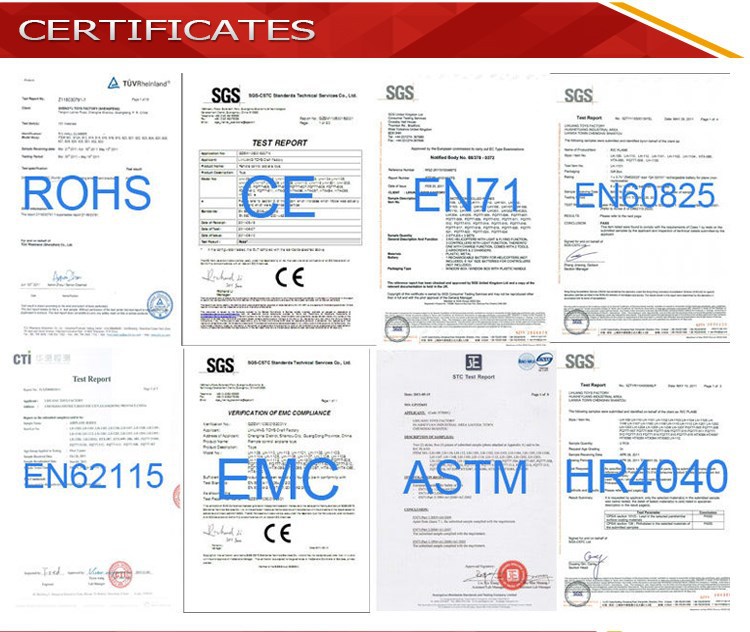 Contact us
Heavy rainfall caused floods and landslides in Pakistan
Australia to crack down on illegal exports of infant formula
Brussels airport was re-opened for the first time after the terrorist attack in strict security
Wisconsin will hold primaries