SJY-II-17 Optical thermal analysis instrument contraction expansion measurement
(refractoriness tester, high-temperature physic properties tester, high-temperature microscope)
The instrument is a high-temperature transmission projection device used in measuring sintering point temperature, melting point and refractoriness of sand,compound and refractory,ceramic raw material, metal material surface contact angle. The tester can clearly see situation of sample volume contraction,expansion purification and completely spherify,interface contact angle at high temperature on the screen and informed of corresponding temperature of all kinds of situations. Provide basis for production of material selection, and provide test method for scientific research and teaching. Widely used in casting,ceramic,glass ect. industries and teaching,scientific research departments.
Main technical parameters:
1. Heating temperature: max 1700oC. Furnace diameter: 30mm;
2. Heating rate: 0-10oC / min (can be set). Process controls temperature, regulated by intelligent PID, temperature control accuracy: ± 1, it can set up a platform for more than 32 segments;
3. Image magnification: 8 ~ 9 times. Imaging coordinates can be easy to quantify expansion, and contract data;
4. Minimum interval storage temperature image: 1, it can be arbitrarily set;
5. CCD camera pixels: ≥ 500 million pixels;
6. Supply voltage: 220V ± 10%, 2.5KW;
7. Instruments equip with standard computer interface, tests are controlled by computer;
8. Image processing software has the functions of image storage, image printing, interface contact angle analysis, analysis of systolic expansion data, historical data query, etc;
9. Samples maximum size(mm): 6 × 8, cylinder. It can also be customized according to user requirements;
10. Instrument Technology: sintering temperature measurement: eyeballing method and image contraction method. Refractoriness (melting temperature): the temperature when graphics becomes round can be identified as melting temperature or refractoriness;
11. Vacuum system (-0.1Mpa, or 1.0X10-2 pa). For higher vacuum, please make out parameters requirements when ordering.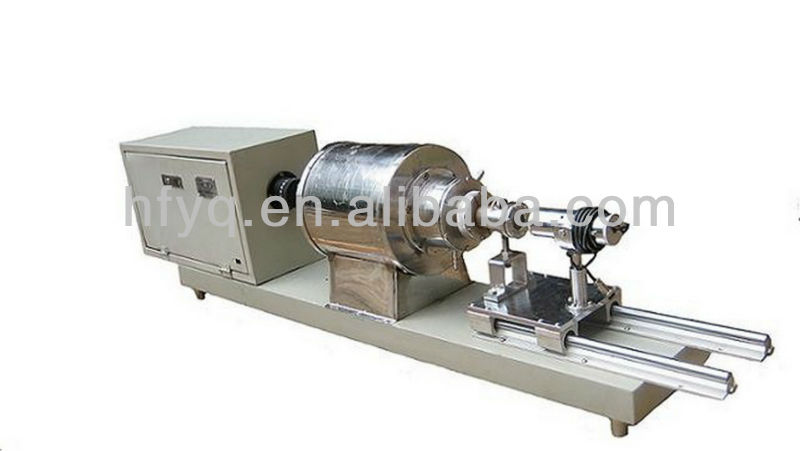 We are specialized in tester, instrument&equipment of ceramics, inorganic non-metallic materials, glass, cement&engineering test.
Packaging & Shipping
1 Delivery date: 30days
2.Payment terms: TT 30% in advance as the deposit, the balance to be paid before shipment.
3.Package: standard exporting plywood case.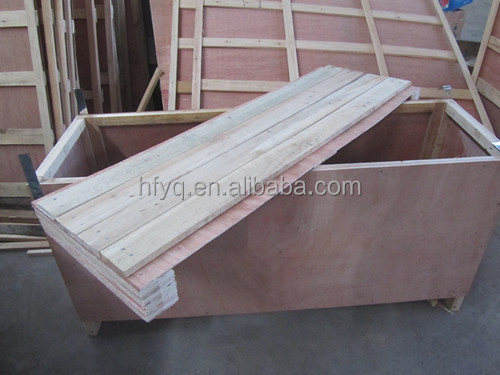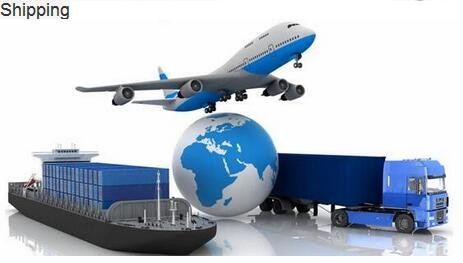 Company Information