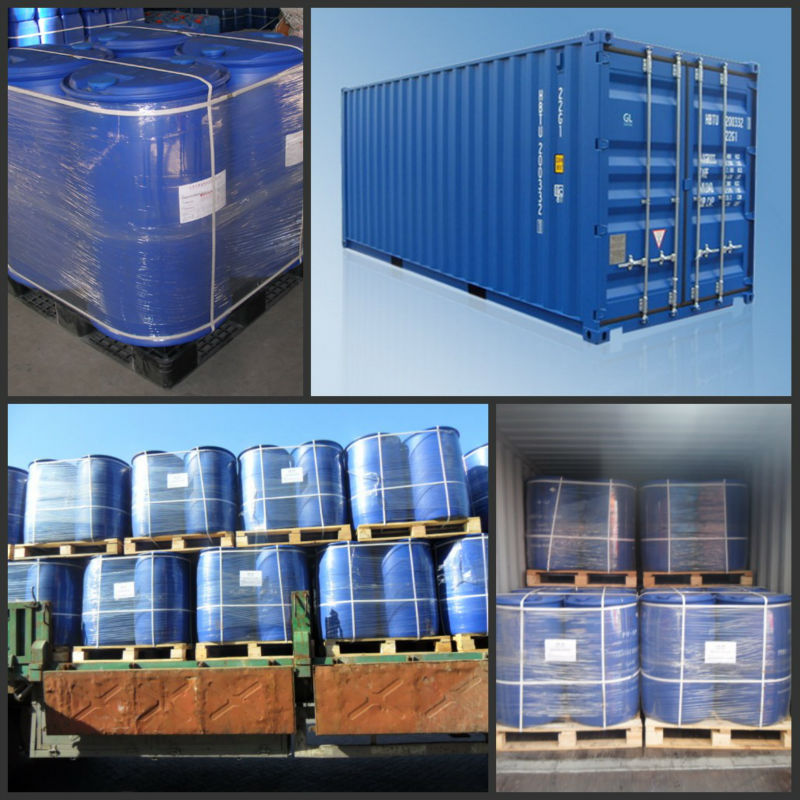 Viscosity Reducer 3501
1. Brief Product Introduction:
1. The product has good adaptability and can get good effect both at high temperature and room temperature.
2. The product can be used for reducing viscosity, and used as viscosity reducer, pour point depressant, thermal recovery additive, breaking jam fluid additive, work over fluid additive. It can also be mixed with other solution as viscosity reducer.
3. The product can be used for oil extraction.
2. Performance Index:
Ingredient: various surfactants
Appearance: Yellow transparent liquid
Content:≥50%
PH value (1% / water solution): 7 ~ 9
Density: 1.000 ~ 1.100g/cm3
Viscosity reduction rate: ≥ 90% (50 centigrade)
Tianjin Hero-Land S&T Development Co., Ltd
ADD: Beichen District, Eryanzhuang Industrial Park, Tianjin, China
TEL: 86-022-86852666 FAX: 86-022-86852381
TECHNICAL DATA SHEET

BATCH NO. :1005102

DATE : Oct 7, 2010

ITEM

RESULT

Product NAME

Viscosity Reducer

Model Number

N-3501

Appearance

Yellow Transparent Liquid

Content

50% Min

PH value

(1% water solution)

7-9

Density

(at 20℃)

1.000~1.100g/cm3

Viscosity Reduction Rate

(at 50℃)

90% Min