Characters
Name: Prilled urea
Synonyms: Carbamide, Carbonyl diamide
CAS No.: 57-13-6
EINECS: 200-315-5
Molecular Formula: CH4N2O
Molecular Weight: 60.05
Appearance: White granular
Specification
| | |
| --- | --- |
| Item | Index |
| Nitrogen | 46% minimum |
| Biuret | 1.0% maximum |
| Moisture | 0.5% maximum |
| Particle Size | 90% minimum 0.85 – 2.8mm (Prilled urea) |
Usage
Agriculture
More than 90% of world industrial production of urea is destined for use as a nitrogen-release fertilizer. Urea has the highest nitrogen content of all solid nitrogenous fertilizers in common use. Therefore, it has the lowest transportation costs per unit of nitrogen nutrient. The standard crop-nutrient rating (NPK rating) of urea is 46-0-0.
Chemical industry
Urea is a raw material for the manufacture of two main classes of materials: urea-formaldehyde resins and urea-melamine-formaldehyde used in marine plywood.
Explosive
Urea can be used to make urea nitrate, a high explosive that is used industrially and as part of some improvised explosive devices. It is a stabilizer in nitrocellulose explosives.
Packing
1 MT Bags / 50 KG Bags / 40 KG Bags/ 25KG Bags
Transportation
Avoid sharp objects
Storage
Store in cool, dry place, prevent rain and sun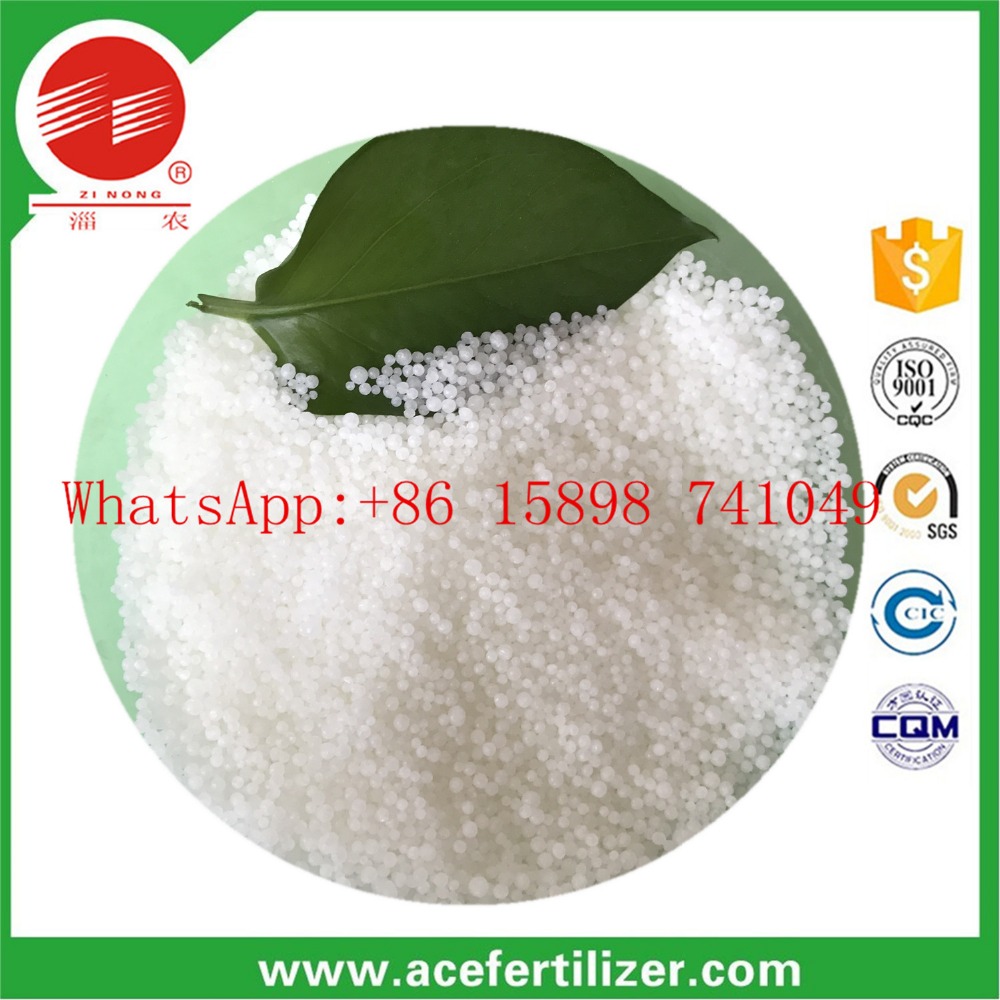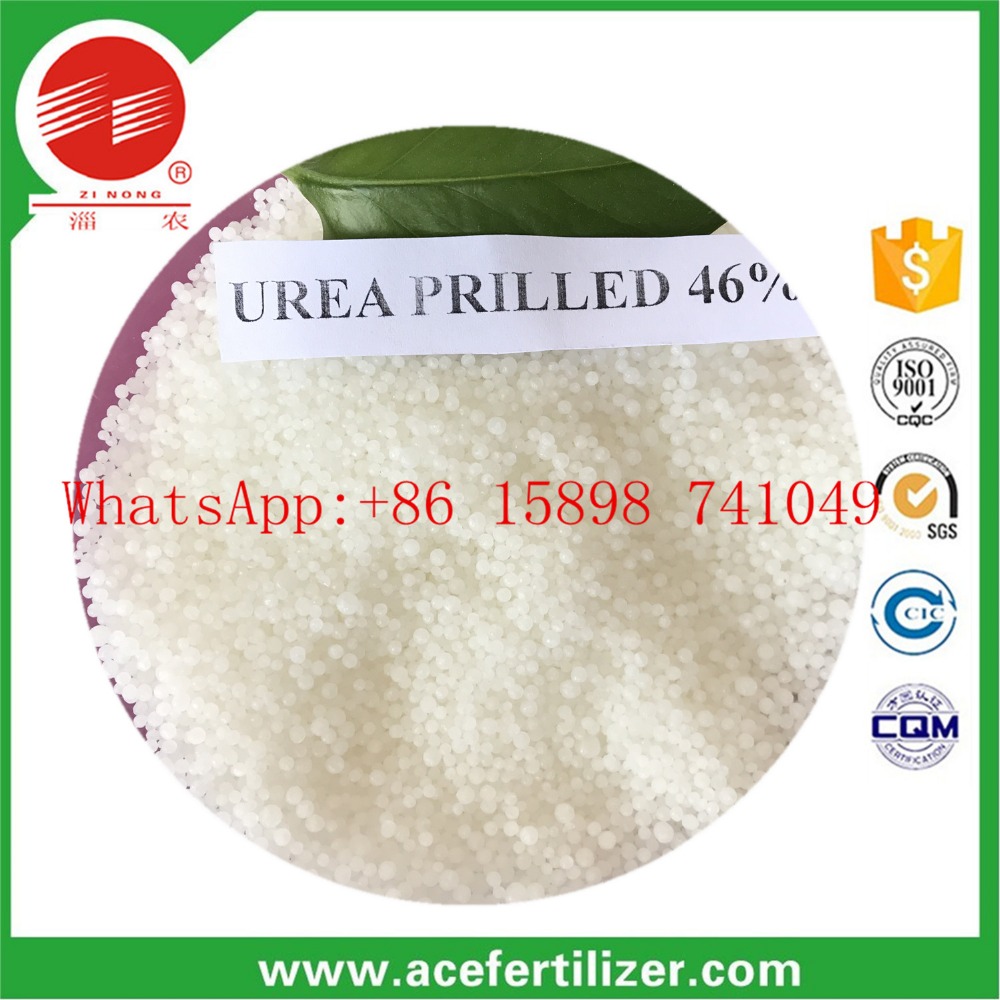 Ms.Berry Zhong
----------------------------------------------------
SHANDONG LVFENG FERTILIZER CO.,LTD.
professional manufacturer of NPK
Moblie&WhatsApp: 0086-15898741049
SKYPE: berry8625
QQ: 152683265
Wechat:berryzhong